Our People
Our people are very important to us, as is making certain we provide you with the best possible professional financial advice. Below is a short biography for each of our colleagues together with their contact telephone number. For further contact details please see our "Contact Us" page.
---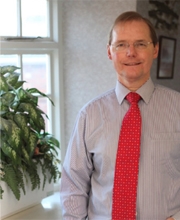 David Sawiak, Managing Director
Tel.
07946604605
Email.
davidishamfinancial.com
With over 30 years of experience in the industry, David's knowledge is second to none. David specialises in Wealth Management, Pensions and Investments for both private and corporate clients.

David is married with four grown up children, one of whom, Andy, works within the Practice.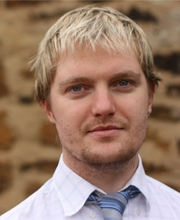 Andy Sawiak, Financial Adviser
Tel.
07944462015
Email.
Andyishamfinancial.com
Andy joined the practice in 2001 in an administrative role. After qualifying as a mortgage adviser in 2005, Andy achieved full adviser status in 2008, now advising in pensions and investments as well as mortgages and insurance.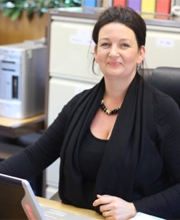 Tracey Jones-Moses, Financial Adviser
Tel.
01234 391813
Email.
Traceyishamfinancial.com
Tracey lives in North Crawley, Nr Milton Keynes, Buckinghamshire. She is married to Darren and has two children, William and Charlotte. Tracey's previous experience in financial services was as a Mortgage Manager with Northern Rock. She joined the Practice in March 2008 as a Financial Adviser and specialises in Mortgages and Protection.
Callum Watson, Practise Administrator
Tel.
01536 420290
Email.
Callumishamfinancial.com
Indices
Value
Move
%
FTSE 100
7,903.39
44.22
0.56
FTSE All Share
4,336.72
22.02
0.51
Currencies
Value
Move
%
Euro
1.14
0.00
0.10
United States Dollar
1.34
-0.00
-0.03
Data is compiled by Adviser Portals Ltd every 60 minutes. Information is not realtime. Last updated: 22/05/2018 at 04:27 PM